CJ'S CARCASS CLEANER–BODY WASH/WIPE SOLUTION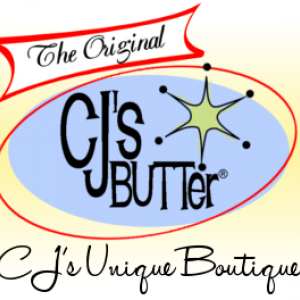 CJ'S CARCASS CLEANER–BODY WASH/WIPE SOLUTION
Great for cleaning the whole family.
Shipping: $3.00 Base Shipping
Customer reviews:
Reviews (0)
Printer-friendly version
Created by CJ for use as a body wash and named because her family often jokingly said they "needed to go bathe their filthy carcass", this is a moisturizing base combined with a natural soap.  It is perfect for cleansing the human body from head-to-toe, as a body wash, facewash, handsoap, or shampoo and can also be diluted for use as a wipes solution!